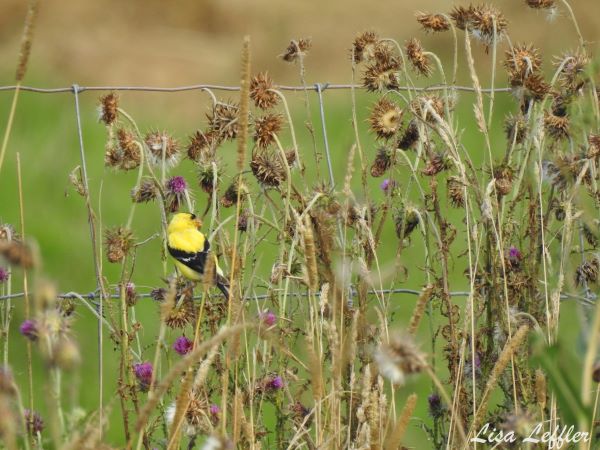 Scripture: – Psalm 100 NRSVUE
https://www.biblegateway.com/passage/?search=psalm+101&version=NRSVUE
From Rev. Heather Leffler
Psalm 100 invites us to join all the earth in making a joyful noise to our Creator. Singing is a way to offer thanks and praise to God – in worship, whenever we sing by ourselves or with others.
Even as we honour the Holy One, lifting up our voices in song brings us joy. Whether it is singing in Sunday School or church, at camp or a conference, with a small group or whole congregation or theatre, singing together creates community. I have a wonderful memory of taking part in a training at Five Oaks Retreat Centre. At the end of worship, one of the leaders brought out his guitar. For hours we sang songs – sacred and silly, popular and from childhood. No one wanted the time to come to an end.
God asks us for offerings not for God's benefit but to enrich our lives. Singing brings us joy, serving in church roots us in loving community, volunteering offers us a sense of purpose. May it be so.
Contemplation and Conversation
When have you found joy in singing to God?
Prayer
Joyful, Joyful, we adore you
God of glory, Lord of love,
Hearts unfold like flowers before you,
opening to the sun above.
Melt the clouds of sin and sadness,
drive the dark of doubt away,
giver of immortal gladness,
fill us with the light of day.
- Henry van Dyke
Rockwood Stone Worship
If you missed Sunday's worship service, visit our Rockwood Stone YouTube page.