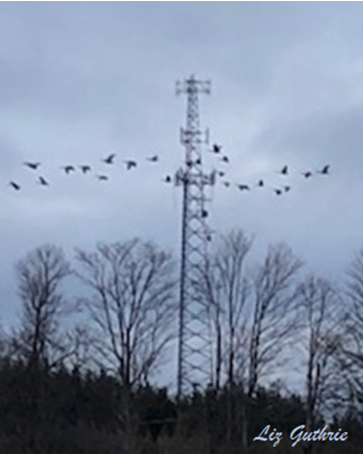 Scripture: – Micah 6:1-8 https://www.biblegateway.com/passage/?search=Micah%206%3A1-8&version=NRSVUE
From Rev. Heather Leffler:
From the time of Adam and Eve, people have broken relationships, hurt one another and let God down.
God gave Moses ten commandments. The Israelite priests compiled 613 additional commandments to help people remain faithful to those commandments and God. Jesus assured us that all the law and the prophets is summed up in love the Lord your God with all your, heart, soul and strength and love your neighbour as yourself. Parents, teachers, preachers and governments have put rules and laws in place so that we don't let God down or hurt each other. Then we put punishments in place hoping they will deter us from behaviours that do harm.
I don't know about you but no matter how hard I try I let others down and from time-to-time break rules. These words from Micah offer me another way to be faithful to God. All God asks of us is to do justice, to love kindness and to walk humbly with God. Seeking God's will for our day to day lives prepares us to respond with kindness to the people we meet and opens us to see the places we can add our voice to seek justice. This doesn't mean we will never hurt anyone else or break a rule but it does mean we will be part of bringing God's kingdom on earth as it is in heaven. May it be so.
Contemplation and Conversation
Where is God inviting you to respond with kindness and justice in the world?
Prayer
Faithful God, help us to put you first in our lives,
to follow your Spirit and respond with love and justice
to the people we meet. Amen.
Rockwood Stone Worship
If you missed Sunday's worship service, visit our Rockwood Stone YouTube page.